By the time this gets posted, I will be at Setapak...On an irrelevant note, it occurs to me I should write more about pharmacy stuff here. Should I? Hmmm...
Tag came from
*here*
...Ok-
lar
, truth is no one tagged me, well, no directly anyway. But it seems like a fun tag so what the heck, call me lame but whateverrrr...
1. Age I will be on my next birthday.
2. A place I'd like to travel to.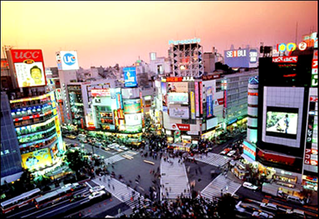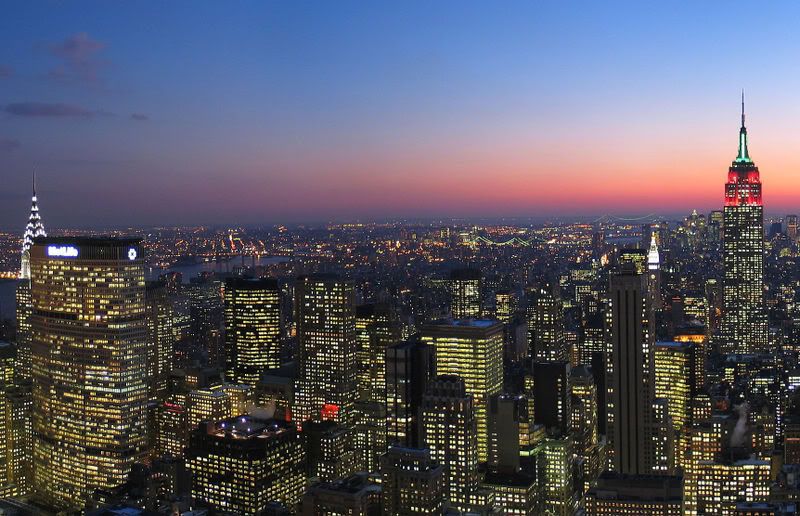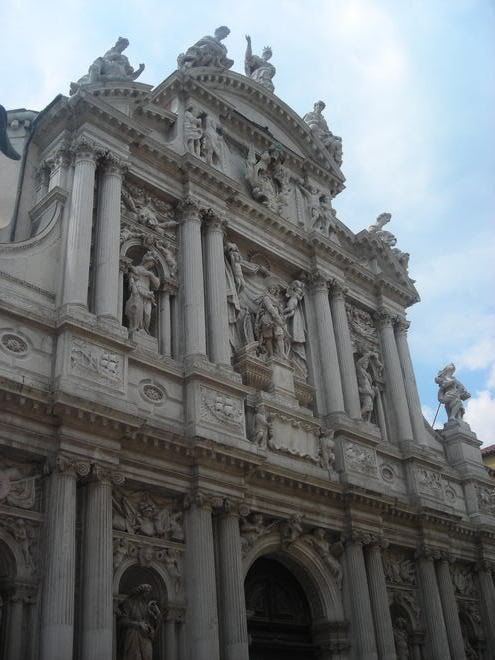 3. My favourite place.
4. My favourite food.
5. My favourite pet animal.
6. My favourite color combination.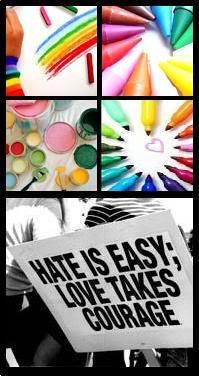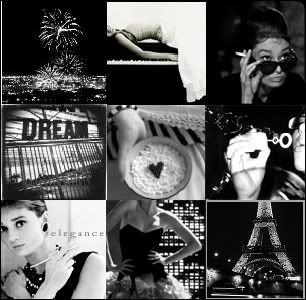 7. My favourite piece of clothing.
8. My all time current favourite song.
9. My favourite TV show (currently).
10. The first name of my significant other/crush.
11. The town I live in (born and grew up).
12. My first job.
13. My dream job.
14. A bad habit I have.
15. My worst fear.
16. The one thing I'd like to do before I die.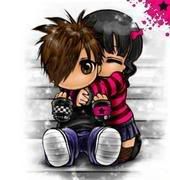 So that's it...before I end this post, just wanna say:
(
Anyone who wants to do this post can do it, btw
)